Fairy Drops Mascara Review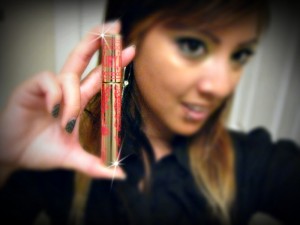 It's magical and whimsical and marketed right. I have to admit, if Sephora didn't have this mascara in every email blast for a month, I would have never heard of it. As I read more about it, I wanted to give it a try. The ingredients were interesting and the applicator was original. After one layer of Fairy Drops Scandal Queen Mascara ($24) I fell in love. I love the dolly/doe eyed effect it gave my eyes.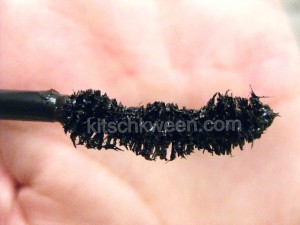 How does it work? The fibers lengthen while collagen adds a supple plump your to your lashes. Their "curl-keep" polymer keeps lashes curled all day without the need for a lash curler and jojoba oil and squalane keep your lashes strong and moisturized. The unusual applicator looks like 3 spheres on a curved brush. This helps to lift and curl the inner, center, and outer corner lashes for a maximum eye opening effect.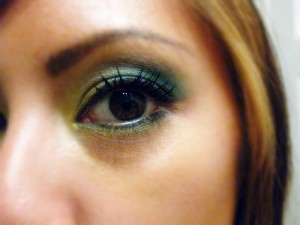 Fairy Drops is a Japanese cosmetics company that has an entire line of makeup available to Asia only. Hopefully, the success of their Drama Queen mascara will bring more of their products to the States.
See Fairy Drops Mascara in action. Watch my video review!